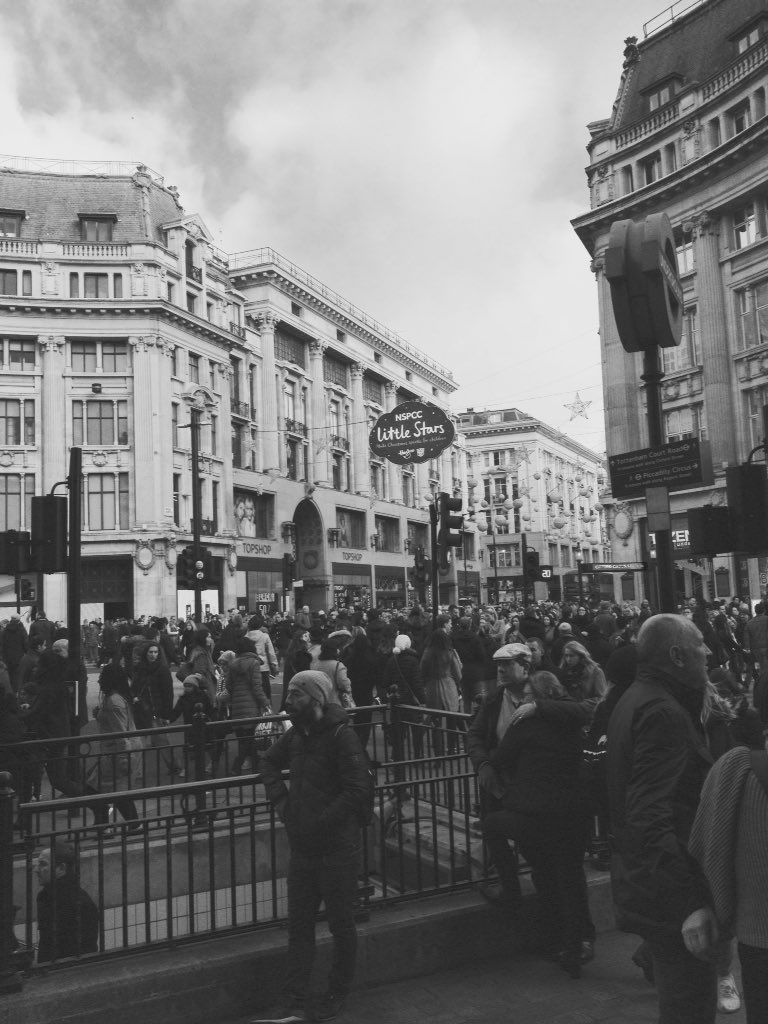 Every year, without fail, Christmas turns up. Some bits we love, others we hate. Love buying gifts, hate the queues. Love eating the chocolates, hate standing on the scales. Love visiting family, hate the M6 traffic.  Delia (Smith) made Christmas cuisine highly sophisticated. Her biggest selling book,  The Winter Collection sold 2 million copies in 1995. We now have pigs in blankets, devils on horseback, Gluten free extremely fruity Christmas pudding, mini mince pies, butter free mince pies, traditional, easy, tricky and generally all pies and any old mince, mince and pies.
I wrote this poem a long time ago. It's basically about us being so concerned to get Christmas right that we forget to celebrate Jesus or we just give him a token mention. Jesus, begotten, not created, didn't remain a baby, he ate, danced, cried, fished, prayed and talked late into the night with his friends. Jesus lived, and died 33 years later, that we might have life in all its fullness. (John 10 V 10) Don't just reserve Him a space at the table, invite Him  to host your Christmas.
Space for Jesus?
It's my specialist subject, "the festive season"
Ask me anything and I'll give you the reason
From where we get the Christmas tree
And all the lyrics in "Holly and the Ivy"
I know all there is about stuffing the bird
And which is the carol that's most preferred
Of course you can ask me the schedule on tv
What time The Sound of Music is to be?
I'm really bright on this Christmas theme
Especially the culinary area it would seem
How to feed the pud as desired
The exact quantity of brandy required
I start fairly early so I'm prepared well in advance
Scout the shops in August, or July if there's a chance
I buy the 'in' colours plus a replantable tree
An organic Christmas, environmentally friendly
Dangling angles, flying deers
Santa's stockings, plenty of beers
Mistletoe, mince pies, crackers, bells and dates
Walnuts hazelnuts, decorated plates

Champagne, cranberry, celebration chocs
Tonnes of gifts from M and S, and mustn't forget dad's socks
Tinsel around the window, family full of cheer
I´m great at doing Christmas -in fact I´m better every year
Agh – someone mentioned Jesus – now that's a tricky one
What time will he be turning up?
Is he vegetarian?
I've counted all the seats out now, and he's not reserved a place
I'm sorry to say we're full tonight, we just haven't got the space.